SMART SOLUTIONS
Guaranteed with world-class awards, accompanied by dedication and determination,
coupled with the ability to develop high-quality software.
Tourism Cluster
Tourism is the heart driving the economy of the nation. The development of innovations and technologies in the tourism industry will help stimulate the Thai economy to compete in the global market.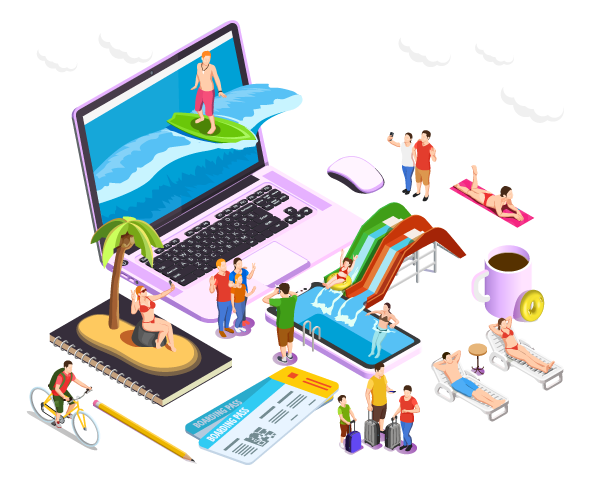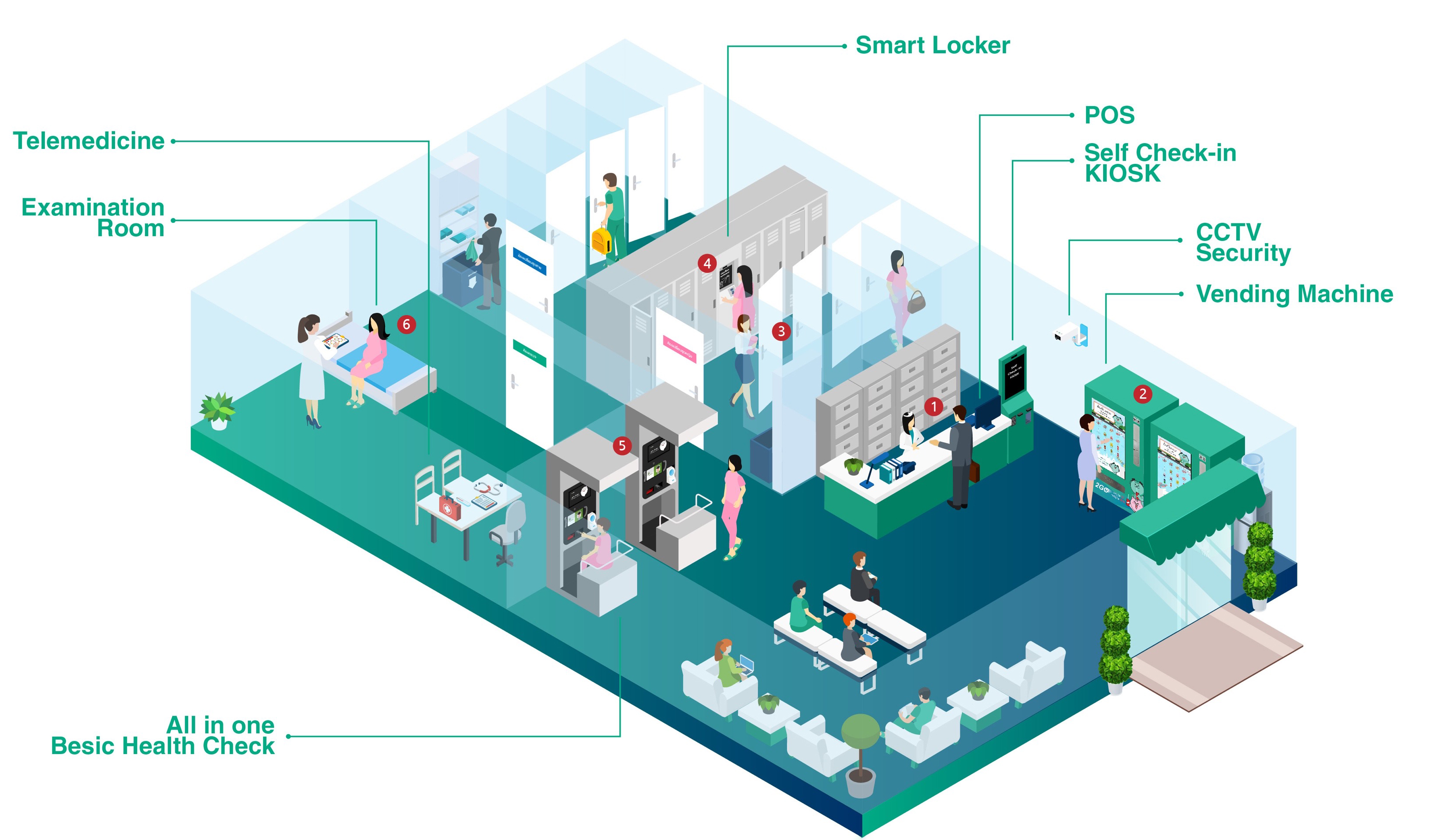 Healthcare Cluster
Health is crucial. The development of innovations and technologies in healthcare is necessary and has an impact on quality of life, contributing to improved health for individuals.
Fintech Cluster
The application of technology in financial services and investment is transitioning towards a fully online system. This will enhance the potential of various transactions to be more efficient.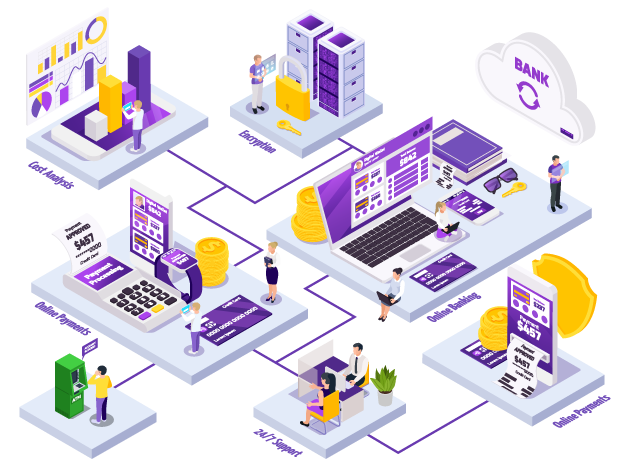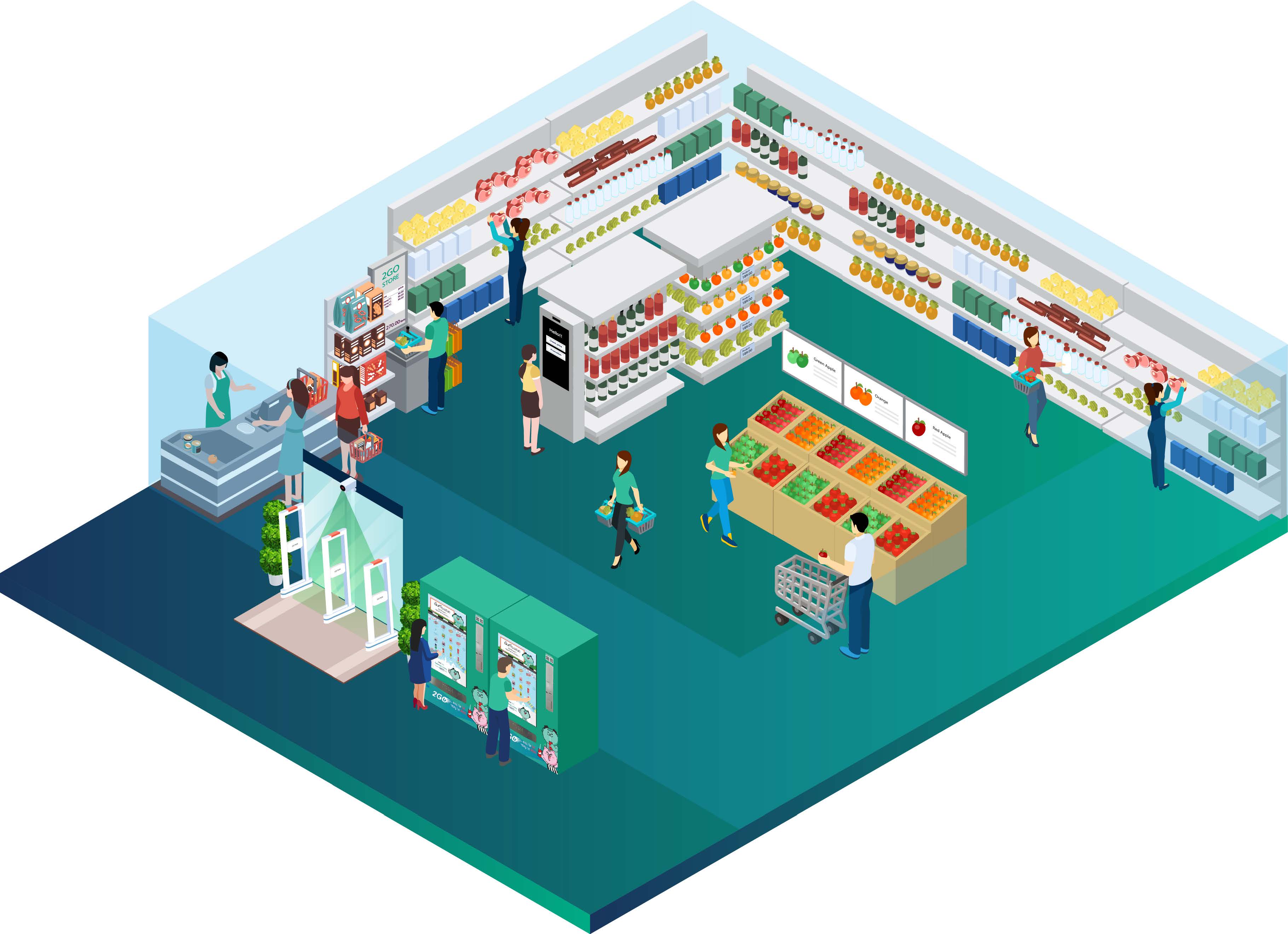 Retail Cluster
The integration of technology is essential in the current context for both retail and transportation industries. The strategic adoption of technology promotes suitable solutions for retail entrepreneurs, leading to cost reduction and increased profitability.
News & Events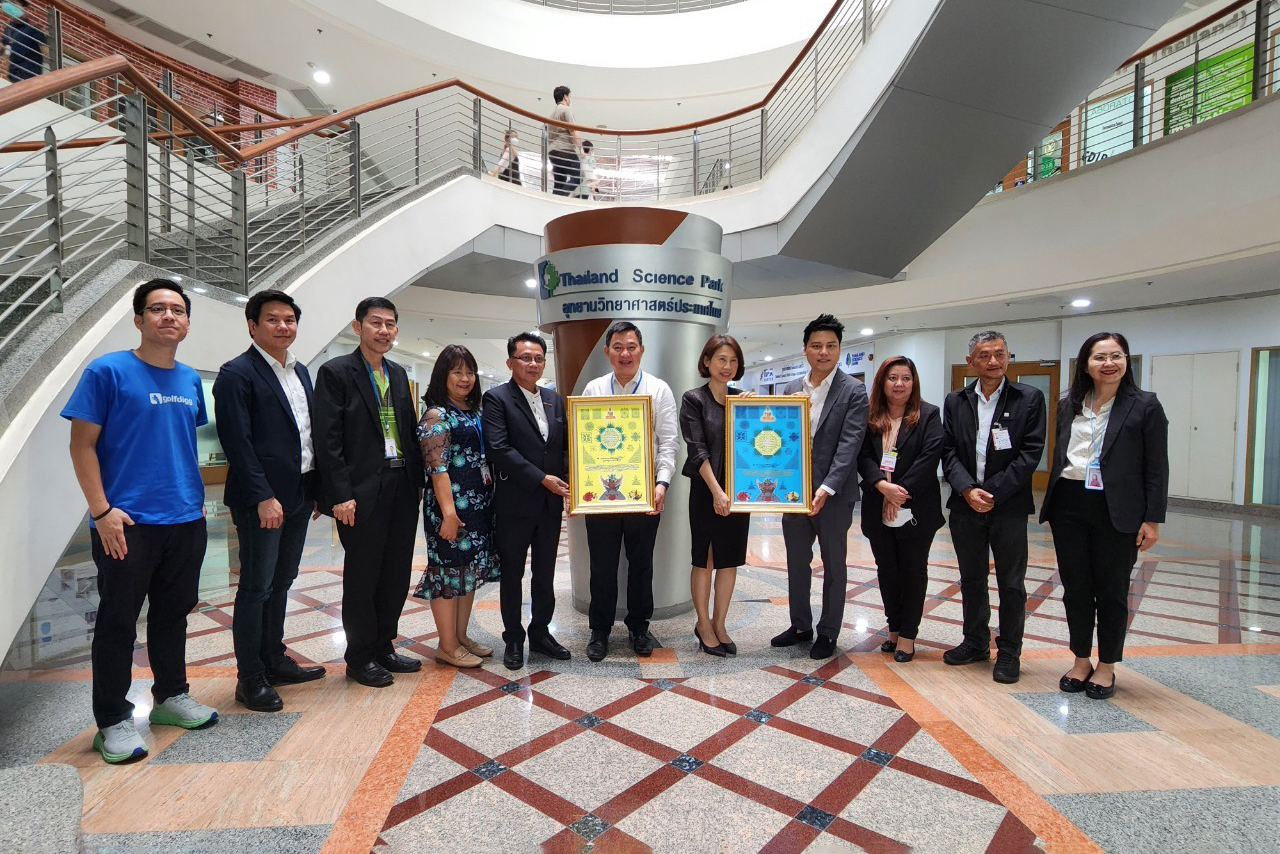 News
"On Wednesday, December 7th, Mr. Taxsa Bunnag, the President of TSEP Association, and the Asso…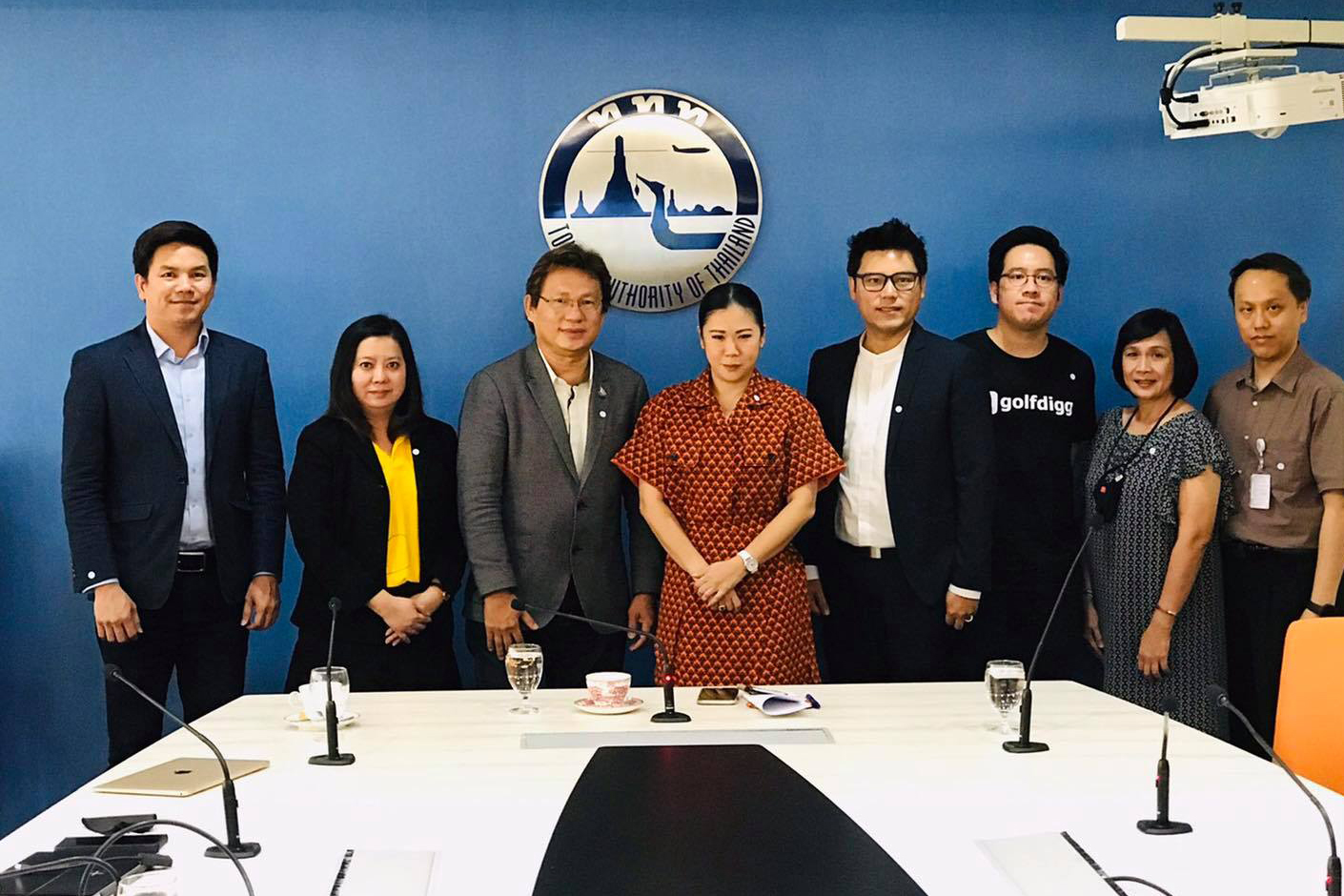 News
The TSEP committee met for a discussion with the Tourism Authority of Thailand (TAT) at their main o…
Members of Thai Software Export Promotion Trade Association (TSEP)