Thai Software Export Promotion Trade Association – TSEP
The Thai Software Export Promotion Trade Association (TSEP) is an organization dedicated to promoting the export of the software industry in Thailand. It is alternatively referred to as the Thai Software Export Promotion Association.
The primary objective of TSEP is to assist Thai software companies in expanding their operations internationally and enhancing the competitiveness of the Thai software industry in the global market.
TSEP focuses on six distinct clusters, namely Tourism Tech, Health Tech, Marketing Tech, Retail Tech, Fin Tech and Smart City. It boasts a membership of over 50 established companies within these sectors.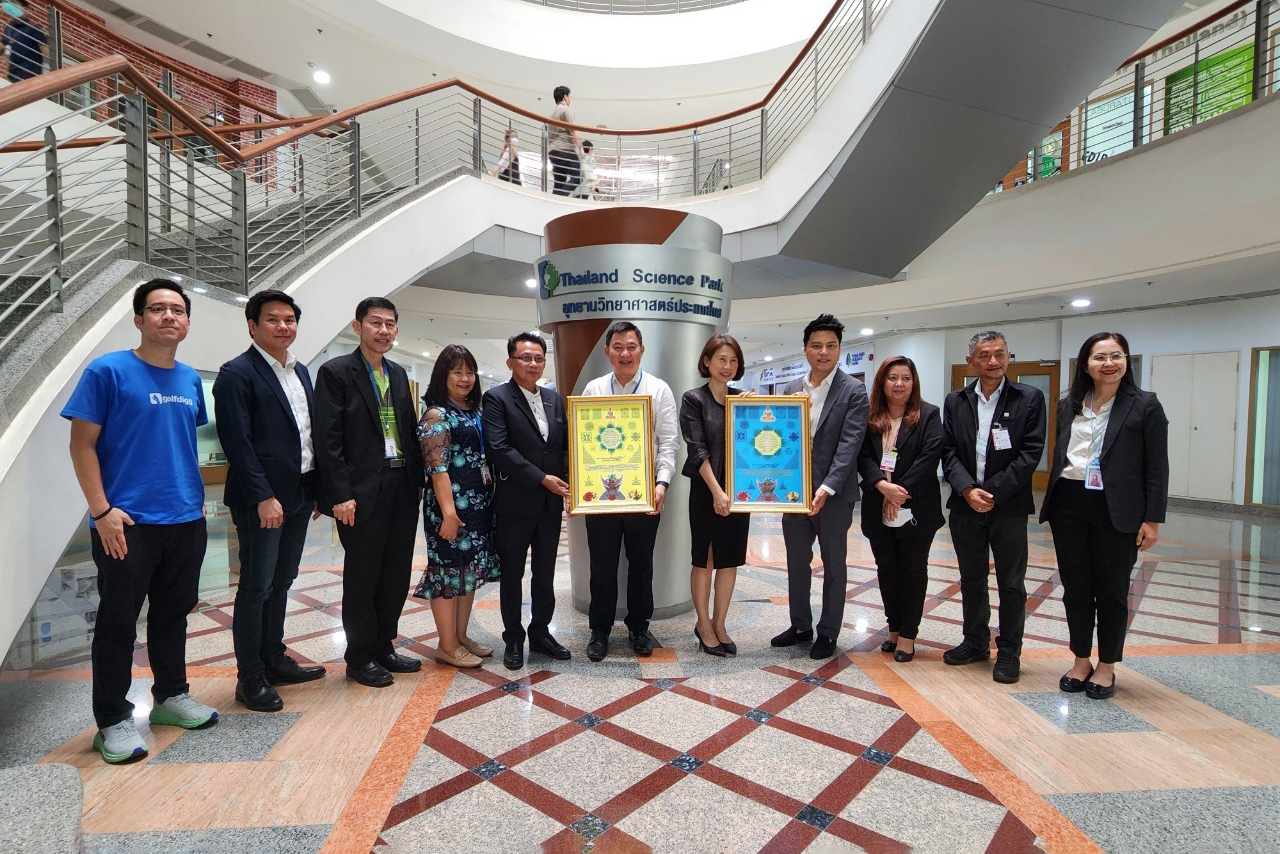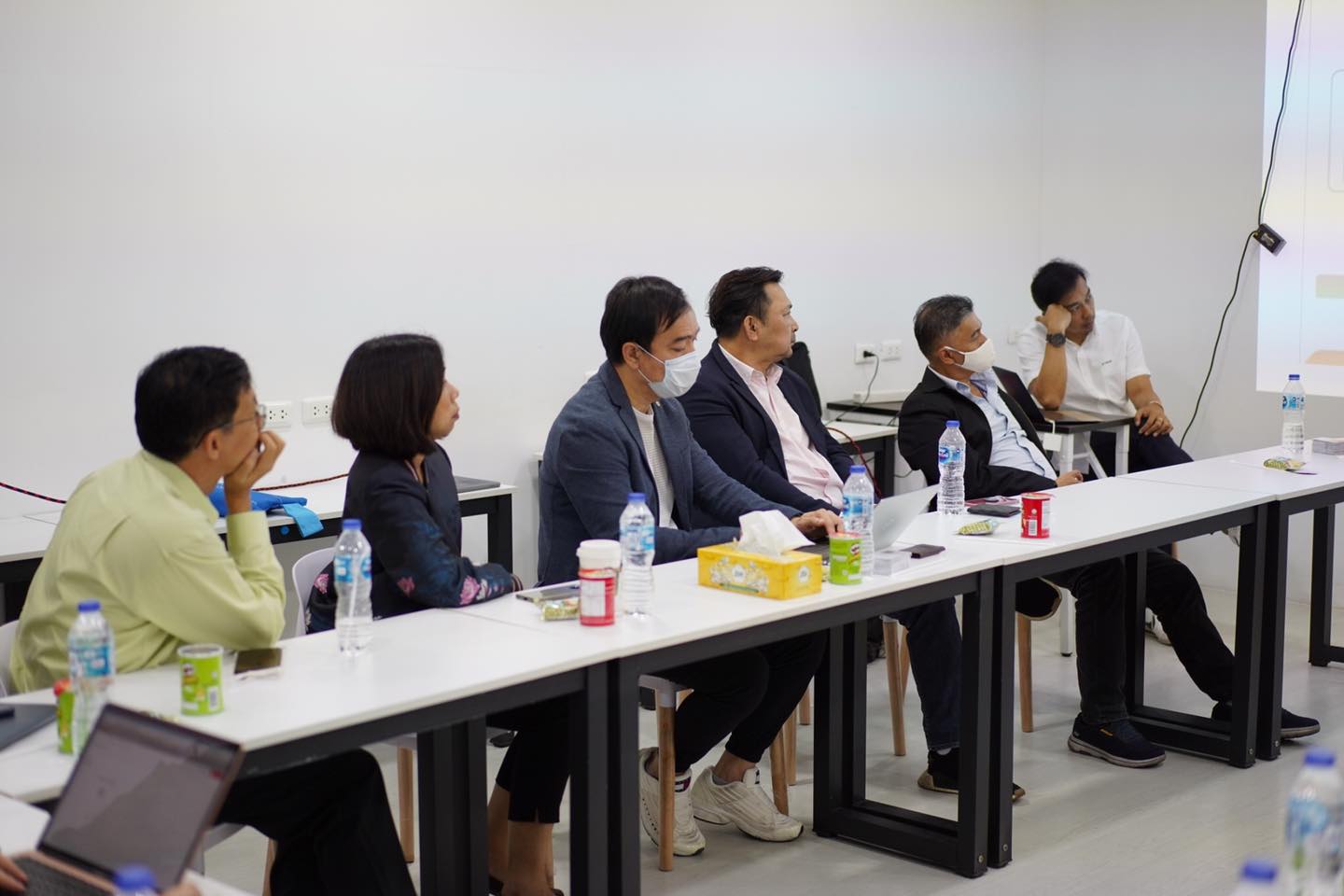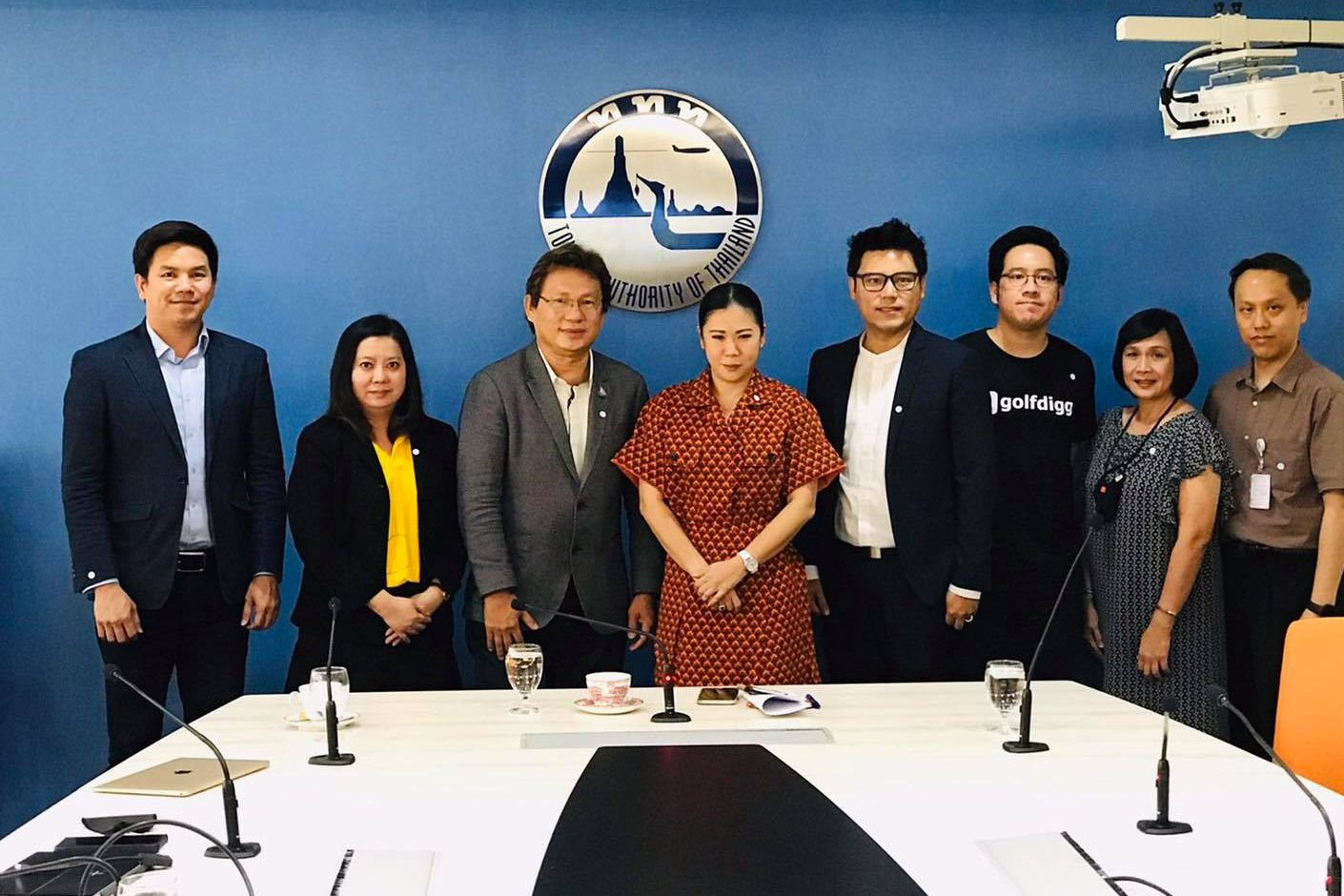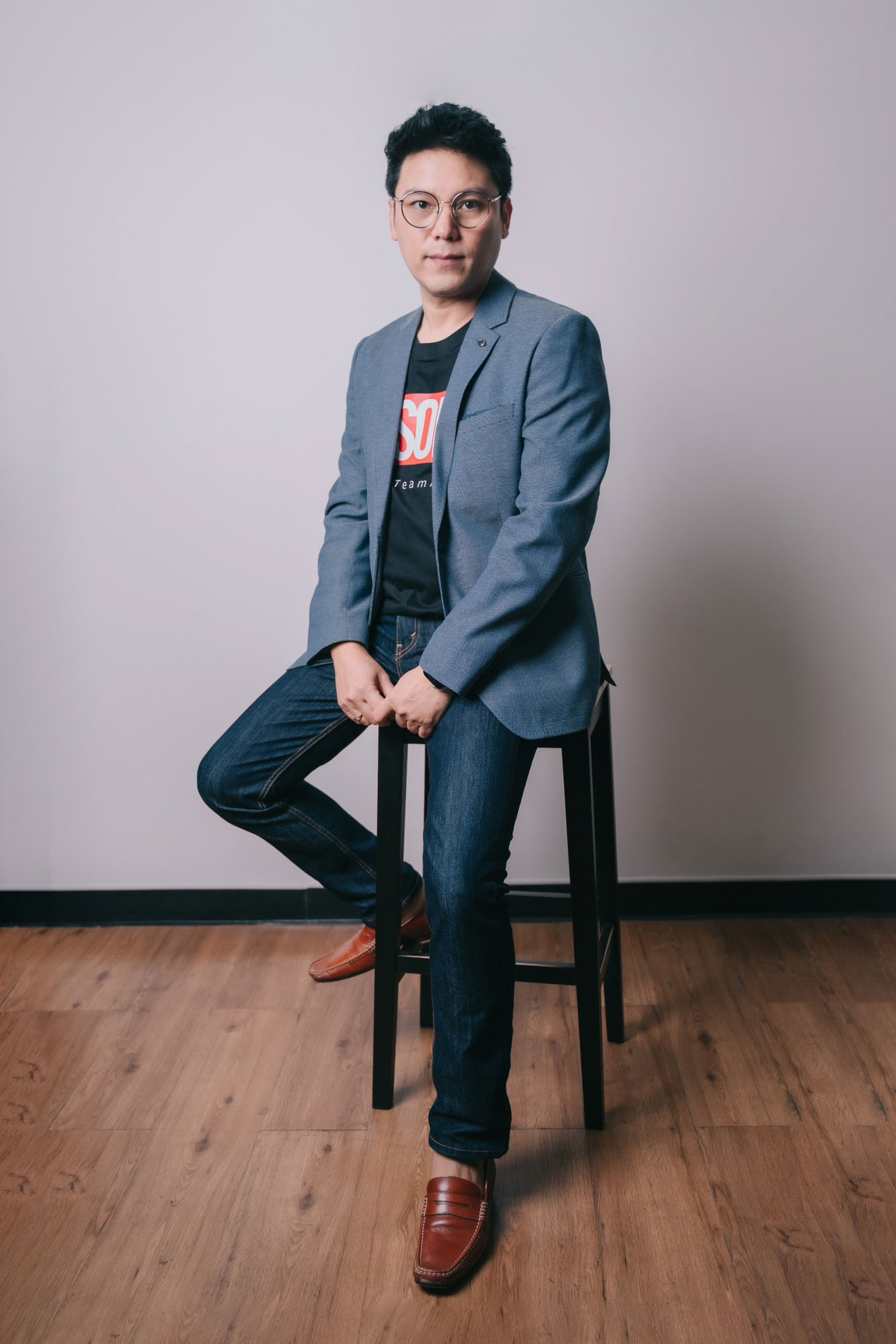 Message from the President of TSEP
Welcome to the Thai Software Export Promotion Trade Association (TSEP), your gateway to a world of exceptional software solutions. We are an association that proudly brings together the brightest minds and innovative companies in Thailand's software industry.
At TSEP, we go beyond borders and limitations, propelling Thai software onto the global stage. Our members are renowned for their outstanding achievements and unwavering dedication to delivering top-notch software products and services.
With a relentless pursuit of excellence, we have garnered prestigious global accolades that solidify our position as a trusted industry leader. Join us on this extraordinary journey as we unlock the full potential of Thai software, capturing the attention and admiration of businesses worldwide.
Our vibrant community thrives on collaboration and knowledge-sharing. Here, you'll find a rich ecosystem buzzing with creativity, cutting-edge research, and dynamic partnerships. Together, we shape the future of software and drive industry-wide innovation.
Whether you're a software professional, an entrepreneur, or a tech enthusiast, TSEP offers a plethora of resources, events, and networking opportunities to elevate your success. Discover the power of Thai software, ignite your imagination, and embark on a remarkable adventure of growth and global impact.
Join TSEP today and be part of the revolution that's transforming the software landscape. Together, we will push boundaries, inspire greatness, and unlock endless possibilities.
Unleash the power of Thai software with TSEP!
Taxsa Bunnag
President, Thai Software Export Promotion Trade Association